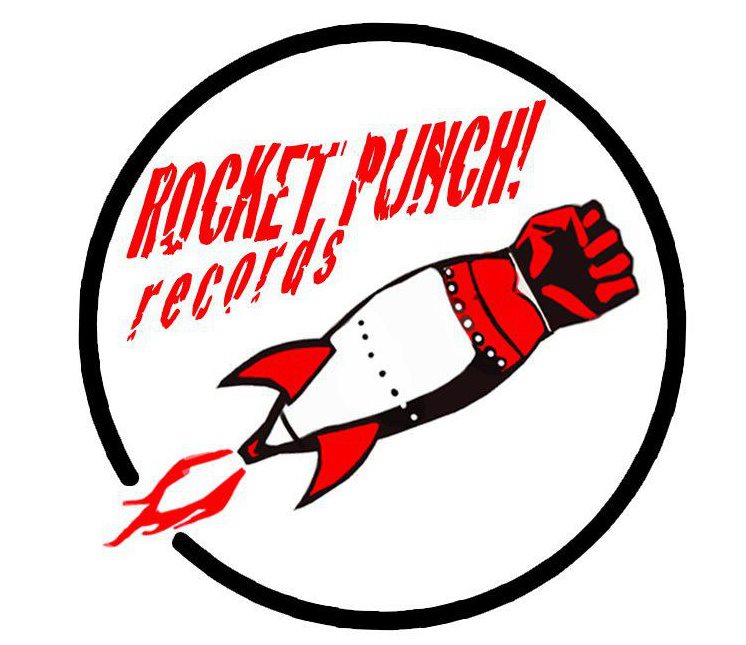 Hey Ghosts!
It is with great pleasure that we announce that we will be partnering with the Oakland independent label Rocket Punch! Records for our next release, We're Gonna Die This Way.
As some of you know, RP!R is a true Oakland original, and about as indie as indie gets. They have a strong history of supporting the local bay area music scene, and have worked with such bands as Computer Class (formerly Death Ray), Hoverbikes, and Hurricane Ru Paul.
What does this mean for Ghost Town Gospel?
Better networking! Shared adventures! More promo! A sweet Rocket Punch! logo on our next album!
What does it mean for you our friends, family and fans?
This is just one step in the many we're currently taking to kick things up to a whole new level.
Stay tuned and stand by for recording announcements and updates, tour announcements, and more videos of Josh eating really stupid things – big things are coming!